Solar panels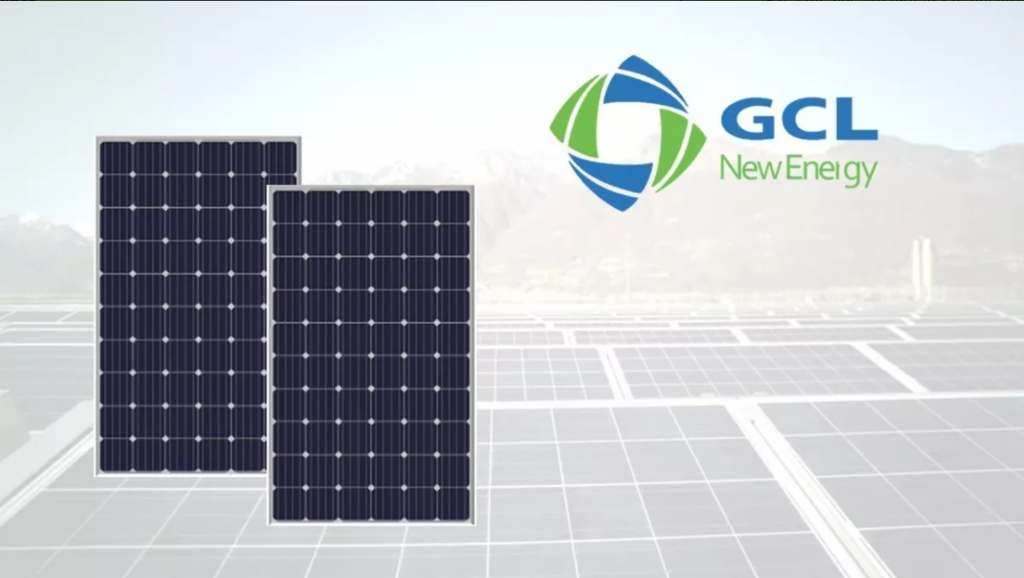 In recent years and for various reasons (environmental pollution, use of clean energy, etc.), the use of these generators to supply electric power in alternating current has become popular in many countries, and they work in parallel with the distribution network, to single-family homes, businesses, commercial and industrial buildings
PANELS GCL-P6/72H
The ideal option for large-scale floor installation.
High conversion efficiency due to superior wafer quality and advanced cell technology.
The special cellular process guarantees great performance in a low irradiance environment
Passed the sandblowing test, salt spray test and Flexible ammonia test for harsh environments.
Optimized system performance by current classification module level.
The selected encapsulation material and the strict control of the production process ensure a product highly resistant to PID and without snail traces.
Additional performance and easy maintenance with highly transparent self-cleaning glass.