Automations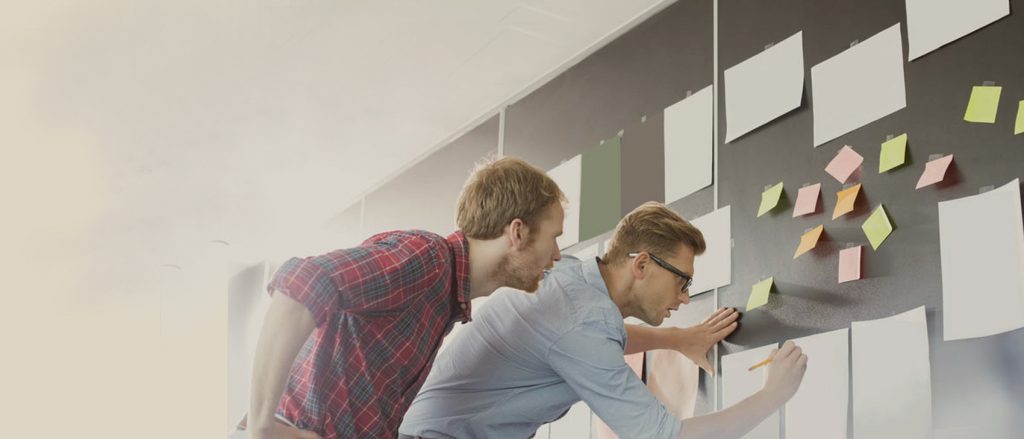 We have specialized personnel for each solution and resources to design, assemble and implement customized solutions for industry and commerce.
Allies to our clients in order to solve the challenges imposed by the market:
Improve productivity, reducing production costs.
Optimize product quality.
Improve the working conditions of staff by increasing safety.
Reduce production times and also lower inventory costs.
Control in real time of the productive processes.
Simplify the maintenance and operation of the equipment.
Generate reliable information for management.
Our service includes:
Installation and programming of programmable logic controllers.
Field installation of sensors and actuators.
Automatic transfer for generator sets.
Intelligent control of buildings.