A SAFE ENVIRONMENT THROUGH A PROTECTED ACCESS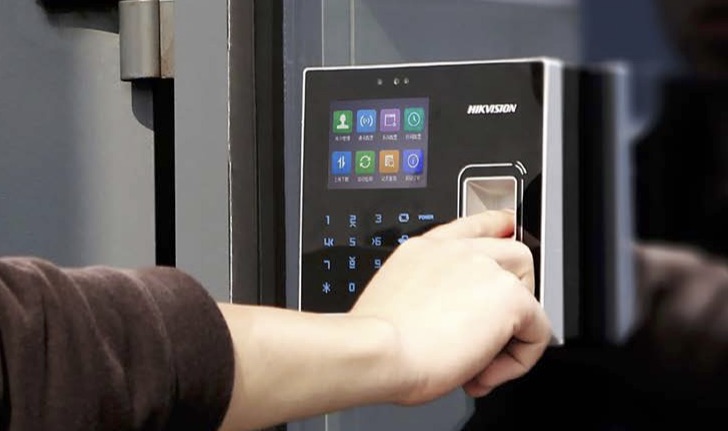 When access control systems are installed, you may have many concerns and think long before making decisions about products. The equipment you choose must be absolutely reliable, must be manufactured with the highest quality components and must be easy to use. Whether you are updating an existing infrastructure or creating a new security system from the beginning, only the best will work. The best video surveillance systems, installation by experts and first level customer service are the basis of this industry. It is what you expect, and it is what Hikvision provides.
Comprehensive solutions, such as cameras and controllers, alarm relays and IP architecture, door locks and digital video recorders (Digital Video Recorder, DVR), were meticulously designed by the largest R&D team in the security industry at the level world. Hikvision development facilities lead the industry in advancing the technology of each essential part of the Access Control system. And this is just the beginning.
The need for perimeter security, both indoors and outdoors, grows daily. With the access control system, either at the entrance or the exit, you establish full control. We offer functions such as tamper-proof credential systems, contactless card readers and MIFARE, and multiple-entry access modes for secure identity confirmation. Different communication interfaces and protocols are also offered, such as TCP / IP network interface and Wi-Fi independent terminals. Customer accounts are always kept protected through RSA and AES encryption systems.
Hikvision is a name you can trust when it comes to security.