Maintenance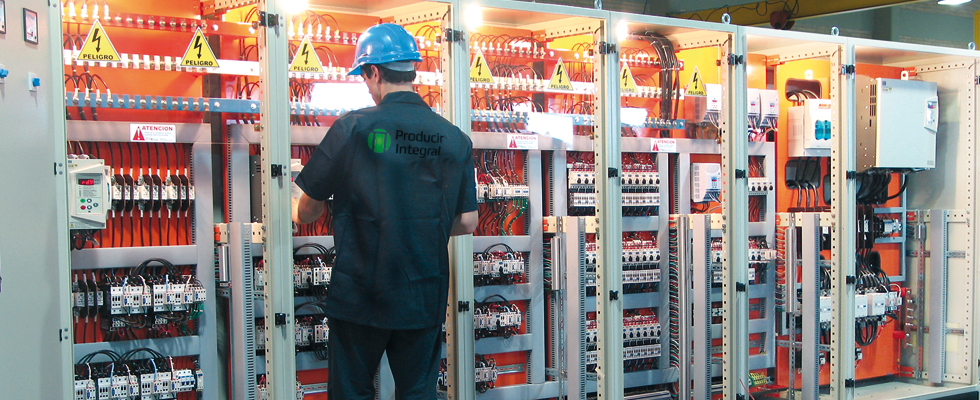 Our main objective is to provide solutions tailored to the needs of customers, ranging from specific and specific services to comprehensive services.
Maximizar el rendimiento de los activos
Maximize asset performance.
Lower energy costs, spare parts and labor.
Improve production
Increase the useful life of assets.
Corrective Maintenance We have highly trained personnel and resources to solve faults in facilities quickly and safely.
Preventive Maintenance – Planning and implementation of Maintenance Plan.
Maintenance of transformer substations.
Hiring by subscription or by administration hours.
Predictive Maintenance. We have state-of-the-art instruments to detect malfunctioning elements and thus avoid unnecessary production stoppages.
Thermographs
Grounding measurement.
Quality of service analysis.
Harmonics measurement.-
Power factor measurement.- Measurement of cable and machine insulation.